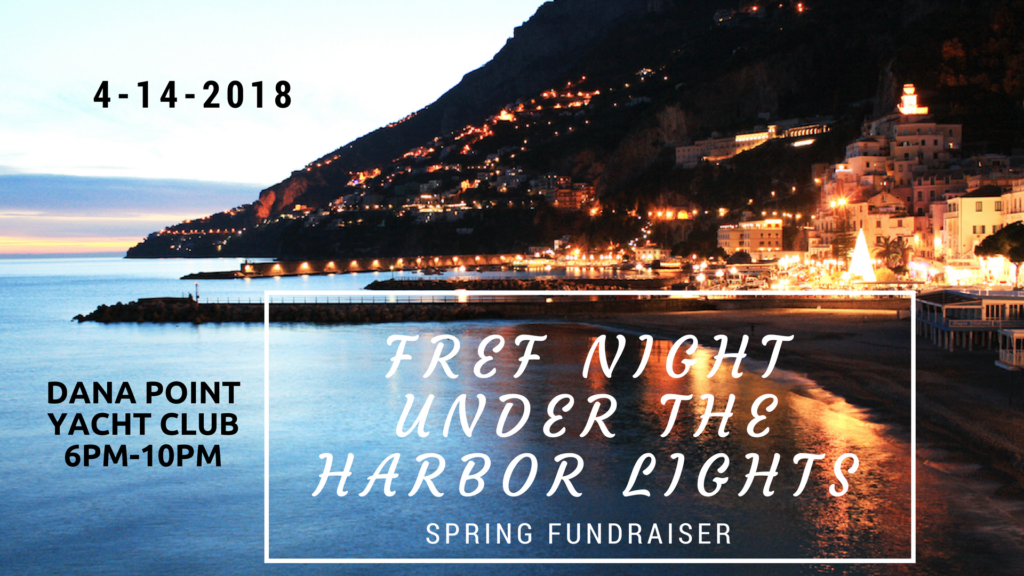 Join FREF for a Mediterranean themed night under the stars to support our kids and our schools! If our school thrives-Our kids and our community thrives! The night includes:
*Sumptuous Buffett with Italian and Greek dishes
*Dancing with DJ Extreme
*First Hour of Hosted Bar (Champagne, Beer, Wine, Spirits and Soda)
*Valet Parking
We have some additional amazing goals this year:
Teaming with the OCEAN INSTITUTE for in-class, small group educational experiences for every grade level. These will be hands on, STEM learning adventures that can build on each other every year-Truman Benedict
Advanced media projects such as in-class mounted projectors and portable sound system-BAMS
**These goals ARE obtainable with your support! We are trying to get 200 people at our Spring Fundraiser. Spread the word.
PURCHASE TICKETS BELOW!
$85 dollars per person
$850 dollars per table of 10 ($800 before March 20th)
2018 – Night Under Harbor Lights Tickets
 Questions?